A comprehensive mentoring network designed to support individual faculty members who identify as being of color, Connections mentors full-time tenured and tenure-track faculty by identifying and challenging historical, institutional, and industry bias and oversight. We aim to:
Support and facilitate faculty development
...personally and professionally, through one-to-one mentoring and group networking.
Increase cross-institution collaboration and networking opportunities
Read more about FSU Networking
Offer professional learning opportunities
Read more about professional learning opportunities
What do we do?
We provide holistic professional development through network mentoring and professional development opportunities including:
Monthly Mentoring Mixers: A safe-space, topic-centered lunch
Coding and Decoding Conversations with Colleagues
Publish not Perish: The Engaged Scholar
Career Advancement: Surviving Tenure and Promotion
Wellness Strategies
Pathways to Leadership
Scholarly Writing Accountability Group (SWAG): Faculty Writing/Research Retreats, Funding/Fellowship Workshops (Fulbright, NEH, NIH, etc.)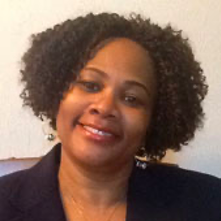 Dr. Rhea Estelle Lathan
Associate Professor
English Department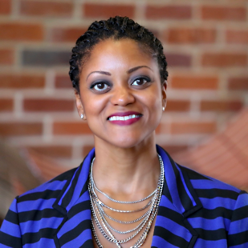 Dr. Tamara Bertrand Jones
Associate Professor
Department of Educational Leadership and Policy Studies
title-inside title-centered
2